 Policy

Policy

Exclusive interviews with leading policymakers that convey the true policy message that impacts markets.

LATEST FROM POLICY:

Data

Data

Reporting on key macro data at the time of release.

LATEST FROM DATA:

Markets

Markets

Real-time insight on key fixed income and fx markets.

Political Risk

Political Risk

Intelligence on key political and geopolitical events around the world.

LATEST FROM POLITICAL RISK:

About Us
MNI (London)
MNI hosted a webcast event featuring Chicago Fed's Charles Evans on Sept 23 titled "Outlook for the U.S Economy". Click here to watch the webcast replay.
September 25, 2020 11:14 GMT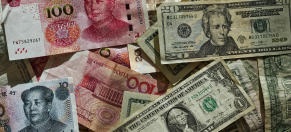 China has paved the way for an unreliable entities list, but any move against foreign firms will depend on relations with the U.S. and the impact on its own economy, advisors say.
The Norges Bank left policy unchanged, slightly tightening its future policy path, but said no hikes until situation normalizes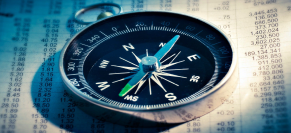 UK national debt soars, despite downward revisions to July borrowing numbers.
Fed Chair tells Congress slimmer holdings are a long way off.
Brisk sales pace should continue through the rest of the year, though large price increases could hinder home ownership rates in the coming months.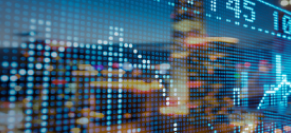 NDP Leader Jagmeet Singh says Justin Trudeau's Liberal government has met its demands on sick leave and maintaining jobless benefits at CAD2,000 a month
NDP support all but guarantees a confidence motion on Throne Speech delivered Wed will pass
Liberals needed some opposition support because it has a minority of seats in House of Commons
"Failure to set clear post-pandemic fiscal anchors and reduce the federal deficit to sustainable levels after the public health crisis could renew negative ratings pressure," Fitch says Friday
Throne Speech plan announced Wed would "signal a more structural federal fiscal expansion over the long term"
"The stated policy agenda points to the FY2020-2021 federal government deficit, which we currently estimate at CAD380 billion (17.5% of GDP), and the FY22 deficit widening further"
Debt burden is already higher than peers with AA+ rating
Fitch took away AAA rating earlier this year
Iowa And Kansas Senate Races Added To Chartpack, Biden Takes The Lead In Recent Ohio Polls
by Tom Lake
Latest Updates
Electoral College Projections:
FiveThirtyEight reduces the overall number of EC votes for Biden to 278 from 289 as it moves Arizona from Lean Biden to Toss Up.
The Economist moves Michigan from Lean to Likely Biden, while Ohio is shifted from Lean Trump to Toss-Up.
Electoral Vote moves Iowa and Ohio from Tilt Trump to Toss Up and Tilt Biden Respectively.
Nationwide Polling:
Seven polls since last update with all showing Biden leading. Largest lead for Biden in that period was 11 points with GSG/GBAO on September 21 (53%/42%). Average Biden lead in this period stood at 6.1%. Trump's highest support level at 47% in Rasmussen poll on Sep 22, with Biden's lowest 45% with HarrisX/The Hill on Sep 21.
Swing State Polling:
Two latest polls from Ohio both show Biden leading Trump, 45%-44% and 45%-49% respectively. Former within the margin of error, but the first time Democrats have led in two consecutive polls since July.
Four new Wisconsin polls all giving Biden the lead. Trump hasn't led a Wisconsin poll since Aug 23.
Senate Polling:
Iowa and Kansas races added to chartpack. In Iowa, incumbent Senator Joni Ernst (R) is seeking a 2nd term, but is behind Democrat Theresa Greenfield. In Kansas, Roger Marshall (R) and Barbara Bollier (D) are neck-and-neck in the race to succeed five-term Senator Pat Roberts (R).
Chart 1. Electoral College Projections
Source: 270toWin, The Economist, FiveThirtyEight.com, PredictIt, Princeton Election Consortium, ElectoralVote, JHK Forecasts, RCP, CNN, NPR, Niskanen Center, Cook Political Report, Inside Elections, Sabato's Crystal Ball, US News & World Report, Politico, Decision Desk HQ, Plural Vote, Our Progr
Full article PDF attached below:
ECONOMIC DATA CALENDAR AND EVENTS
Impact
Country
Date/time
Event
Data Points / description
forecast
previous
BEIJING (MNI)
China has paved the way for an unreliable entities list, but any move against foreign firms will depend on relations with the U.S. and the impact on its own economy, advisors say.
September 25, 2020 10:19 GMT
POLITICAL RISK HIGHLIGHTS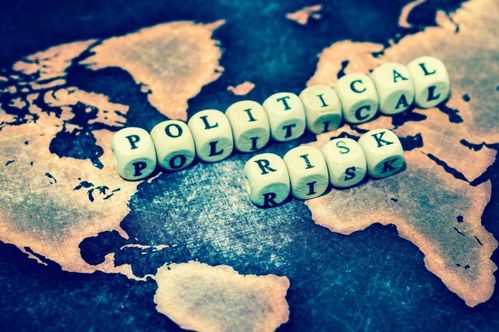 by Tom Lake
COVID-19 Trends and Developments
The Spanish government has recommended that the capital city, Madrid, is placed into a full COVID-19 lockdown due to a spike in cases in the city. Spain recorded its fourth consecutive day of 10,000+ new cases registered on September 24, taking the country's overall caseload since the start of the pandemic to over 700,000. The tighter lockdown restrictions already in place in 37 zones of the city have been expanded to 45 zones as of today.
There remains no sign of a sustained decline in new cases recorded in the United States, with the seven-day average new case load remaining above 40,000 new cases per day for the past week. The number of fatalities due to the virus also continues to plateau rather than fall, with the seven-day average around 700-800 fatalities per day over the course of September.
For the second day in a row the United Kingdom registered its highest single-day total of new cases on September 24, with 6,634 new cases added to the total. The record figure came on the day the country entered a period of stricter restrictions, with hospitality venues forced to close at 10pm and fines for breaking lockdown restrictions increased.
Having so far avoided the mass-scale outbreaks recorded in many of its neighbouring countries, the Netherlands registered its highest number of new cases on September 24, with 2,544 added to the total. The country's total number of cases stands at 103k on September 24, compared to 281k in Germany, 108k in Belgium, and 511k in France.
Chart 1. COVID-19 Cases and Fatalities, Nominal and % Chg Day-to-Day (5dma)
Source: JHU, MNI. As of 0600BST September 25. N.b. Each dot represents a single day's figures, data for past three months
Full article PDF attached below: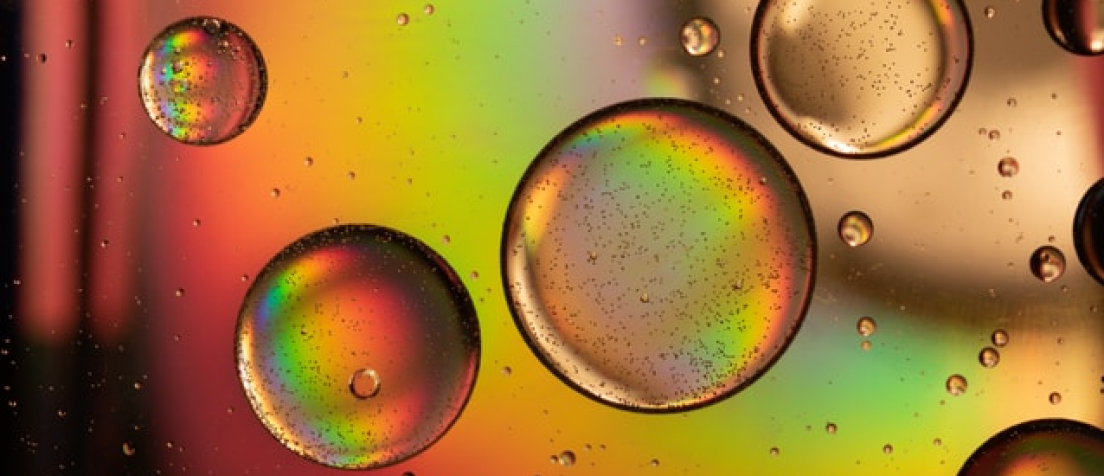 TODAY'S HIGHLIGHTS
September 25, 2020 11:14 GMT
MNI (London)
September 25, 2020 11:06 GMT
September 25, 2020 10:19 GMT
MARKETS REAL-TIME COVERAGE
Stay Ahead Of The Curve With MNI