 Policy

Policy

Exclusive interviews with leading policymakers that convey the true policy message that impacts markets.

LATEST FROM POLICY:

Data

Data

Reporting on key macro data at the time of release.

LATEST FROM DATA:

Markets

Markets

Real-time insight on key fixed income and fx markets.

Political Risk

Political Risk

Intelligence on key political and geopolitical events around the world.

LATEST FROM POLITICAL RISK:

About Us
WASHINGTON (MNI)
Ex-CEA chief economist Mulligan says slashing benefits is surest way to improving unemployment rate.
September 18, 2020 19:32 GMT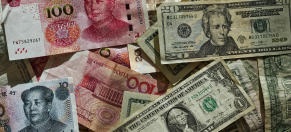 There are different opinions within the ECB as to whether to expand pandemic bond buying, and over how long it should run.
The EU may get tough with Italy to unblock a key reform, as concerns grow in Brussels over the state of Europe's banks.
The BOE leaves policy unchanged, putting off any further easing until later in the year. But policymakers step up planning for possible negative rates.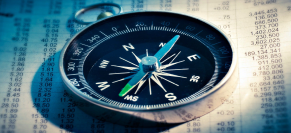 Wholesales also exceed pre-pandemic mark for first time, Statistics Canada says.
Sales in fourth consecutive month of recovery, stand 4% above Feb's pre-covid levels
About same share of firms haven't rehired any workers since pandemic layoffs.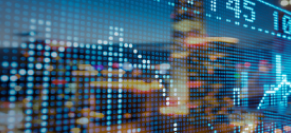 China said on Friday it is conducting military exercises near the Taiwan Strait in response to the current situation there and to safeguard its sovereignty and territorial integrity. Defence ministry spokesman Ren Guoqiang told reporters during a briefing that current efforts between the ruling Democratic Progressive Party of Taiwan and the United States to cause trouble will lead to a dead end.
BBG sources suggest that "ByteDance is getting more confident its envisioned alliance with Oracle will pass muster with China's regulators." No notable market reaction observed.
BBG source headlines suggest that "Microsoft is not still involved in TikTok talks," going against earlier comments from U.S. President Trump.
ECONOMIC DATA CALENDAR AND EVENTS
Impact
Country
Date/time
Event
Data Points / description
forecast
previous
US

22/09/2020 14:30 GMT
Fed Chair Jerome Powell and Treasury Secretary Steven Mnuchin to testify before the House Financial Services Committee in a hearing entitled "Oversight of the Treasury Department's and Federal Reserve's Pandemic Response." Text expected from Powell.

EU

22/09/2020 14:00 GMT
ECB's board member Philip R. Lane is chairing of the policy panel at the ECB/CompNet online event on "Productivity, trade and financial flows in the face of a pandemic: a European perspective"

EU

22/09/2020 14:00 GMT
consumer confidence indicator (p)

| | | |
| --- | --- | --- |
| consumer confidence (p) | -14.7 | -14.7 |

US

22/09/2020 14:00 GMT
Chicago Fed President Charles Evans to speak in an OMFIF event on the future of the US economy and the path to recovery. No text.

US

22/09/2020 14:00 GMT
Richmond Fed Survey

| | | |
| --- | --- | --- |
| Richmond Fed Mfg Index | 12 | 18 |

US

22/09/2020 14:00 GMT
NAR existing home sales

| | | |
| --- | --- | --- |
| existing home sales | 6.02 | 5.86 |

US

22/09/2020 12:55 GMT
Redbook Retail Sales Index

| | | |
| --- | --- | --- |
| Redbook retail sales m/m | | -1.6 |

US

22/09/2020 12:30 GMT
Philadelphia Fed Nonmanufacturing Index

| | | |
| --- | --- | --- |
| Philadelphia Fed Nonmfg Index | | 13.4 |

EU

22/09/2020 12:00 GMT
ECB's board member Fabio Panetta gives a speech at the Money Market Contact Group

UK

22/09/2020 10:00 GMT
CBI Industrial Trends

| | | |
| --- | --- | --- |
| CBI order books balance | -41 | -44 |
| CBI price intentions balance | | -5 |

SE

22/09/2020 07:30 GMT
Riksbank policy decision

UK

22/09/2020 06:00 GMT
Public Sector Finances

| | | |
| --- | --- | --- |
| Central Govt Net Cash Requirmt | | |
| Public Sector Net Borrowing | | |

US

21/09/2020 22:00 GMT
Atlanta Fed President Raphael Bostic to give remarks to the Congressional Black Caucus Foundation.

US

21/09/2020 22:00 GMT
Dallas Fed President Robert Kaplan will discuss national and global economic issues with Richard W. Fisher, chair of the City of Dallas Economic Recovery Task Force and former president of the Dallas Fed.

US

21/09/2020 22:00 GMT
New York Fed President John Williams to give remarks in a moderated discussion on "Examining the Financial Burdens of Inequality and Striving for an Equitable COVID-19 Recovery." Text not expected.

US

21/09/2020 16:00 GMT
Fed Board Governor Lael Brainard to speak to the Urban Institute on the Community Reinvestment Act. Text. Q&A with moderator.

EU

21/09/2020 12:45 GMT
ECB's board member Christine Lagarde gives a speech at an online meeting of the Franco-German Parliamentary Assembly

EU

21/09/2020 12:00 GMT
ECB's board member Edouard Fernandez-Bollo gives a public lecture on Banking Consolidation at Copenhagen Business School
LONDON (MNI)
There are different opinions within the ECB as to whether to expand pandemic bond buying, and over how long it should run.
September 18, 2020 12:34 GMT
POLITICAL RISK HIGHLIGHTS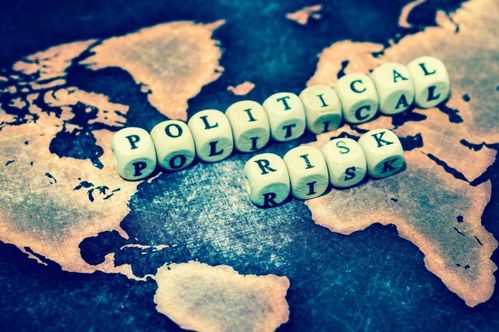 by Tom Lake
Editor's Note: The next Global COVID-19 tracker will be published on September 21.
COVID-19 Trends and Developments
Following a day in which Indian authorities did not release a report on the country's new caseload, on September 16 the country registered a record increase of 173,932 cases. It should be noted, though, that this figure takes into account new cases from September 14 and 15. Nevertheless, the increase took India above 5 million confirmed cases so far. The counting of two days of case growth in India on September 15 also means the global recorded increase in cases came in at a record 380,492 on September 15.
The total number of individuals that have recovered from COVID-19 worldwide crossed the 20 million mark on September 16. With 29.5mn confirmed cases, and around 935,000 fatalities from coronavirus, the recovery of 20mn individuals would seem to confirm there are around 8.5m active recorded cases at present (n.b. the actual total is impossible to determine, with some countries not reporting recovery numbers).
The United States recorded its highest number of new cases in just over a month, with the 52,081 new cases added on September 15 last exceeded on August 14. On the same day the US registered its highest number of COVID-19 fatalities since August 12, with 1,422 added to the total on September 15.
Chart 1. COVID-19 Cases and Fatalities, Nominal and % Chg Day-to-Day (5dma)
Source: JHU, MNI. As of 0600BST September 16. N.b. Each dot represents a single day's figures, data for past three months
Full article PDF attached below: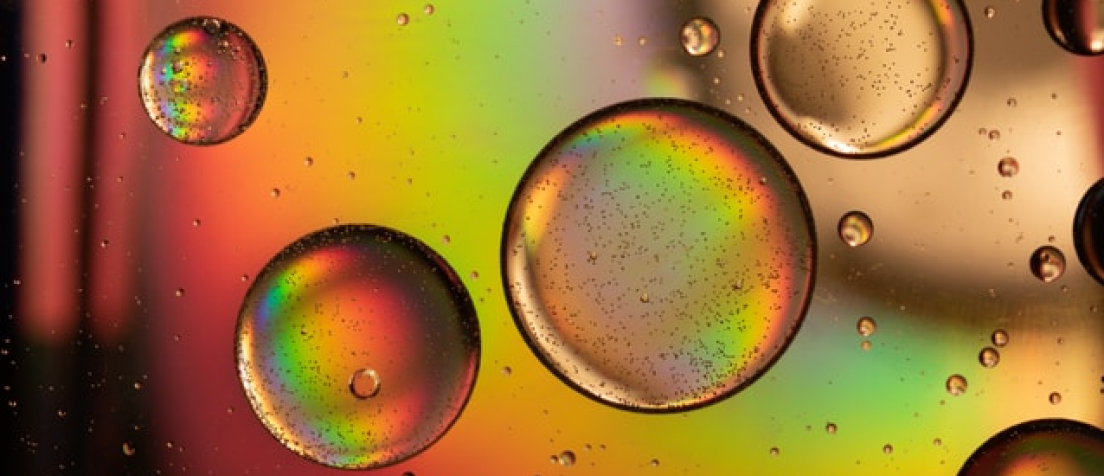 TODAY'S HIGHLIGHTS
September 18, 2020 19:32 GMT
September 18, 2020 15:08 GMT
September 18, 2020 13:00 GMT
MARKETS REAL-TIME COVERAGE
Stay Ahead Of The Curve With MNI